All Things Equal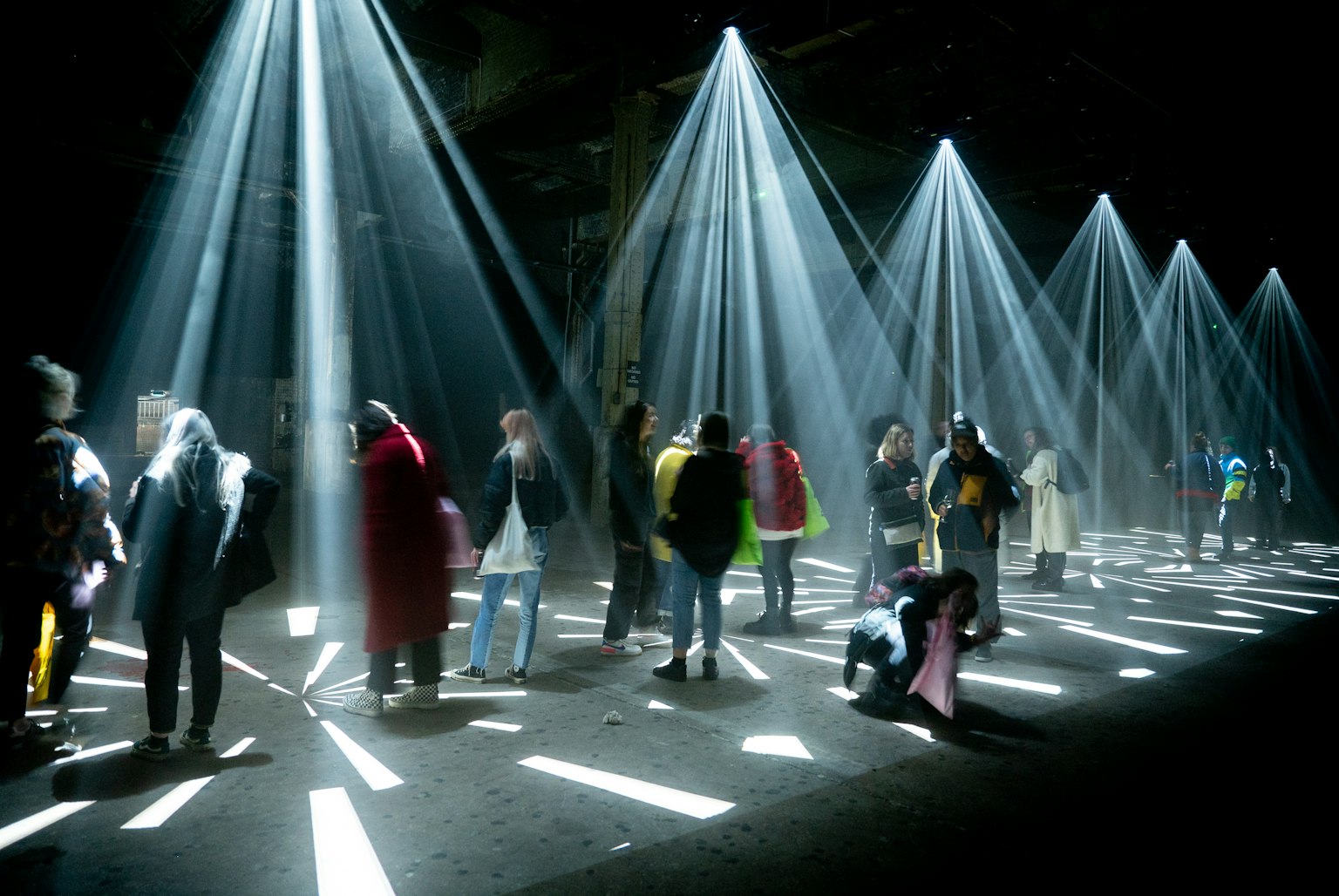 Be part of the change.
The All Things Equal Manifesto was crowd-sourced over five years as part of our gender equality programme Both Sides Now. It reflects and includes an authentic range of intersectional voices. At its heart is a commitment to create lasting change at all levels including education, talent development and leadership.
We're calling on all organisations, companies and individuals who contribute to music ecosystems to make commitments based on our recommendations.
We are calling on everybody to sign our open letter to the Government. We are also calling on the Government to take strong legislative action to support this change.
It is important to think creatively about how barriers can be overcome, and to work together to pioneer new practices and policies. We're ready to help create a fairer and more sustainable music industry. Are you?
"When you are a minority within a larger group or industry, you can draw such strength and encouragement from meeting and collaborating with other people like you. This has made me feel as if there is room for me."
Both Sides Now participant
About the launch
We launched the manifesto on International Women's Day 2022 at Depot Mayfield in Manchester.
The event (co-produced with Submerge) also featured the premiere of a large-scale and immersive audiovisual installation by Urban Projections (Rebecca Smith) with custom soundtrack by "genre-splicing genius of British electronic music" Loraine James, and spoken word by Princess Arinola Adegbite. Read more about the accompanying artwork.
A glimpse of the installation that launched the manifesto on International Women's Day 2022
Get in touch
We want to reach more people with this manifesto and hear viewpoints on equality from those across the globe.
Please get in touch with [email protected] if you'd like us to join a conversation or lead a workshop.
Past Events
Resonate, Glasgow (Scotland) - 24 November
ESNS, Groningen (Netherlands) - 19 January
Boudica Conference, London (UK) - 7 August
CULTUREONLIVE, Sopot (Poland) - 12 September
Reeperbahn Festival, Hamburg (Germany) - 21 September
Ireland Music Week, Dublin (Ireland) - 6 October
WOMEX, Lisbon (Portugal) 19 October