Manchester Music City
A partnership of people and organisations from across Manchester's music landscape.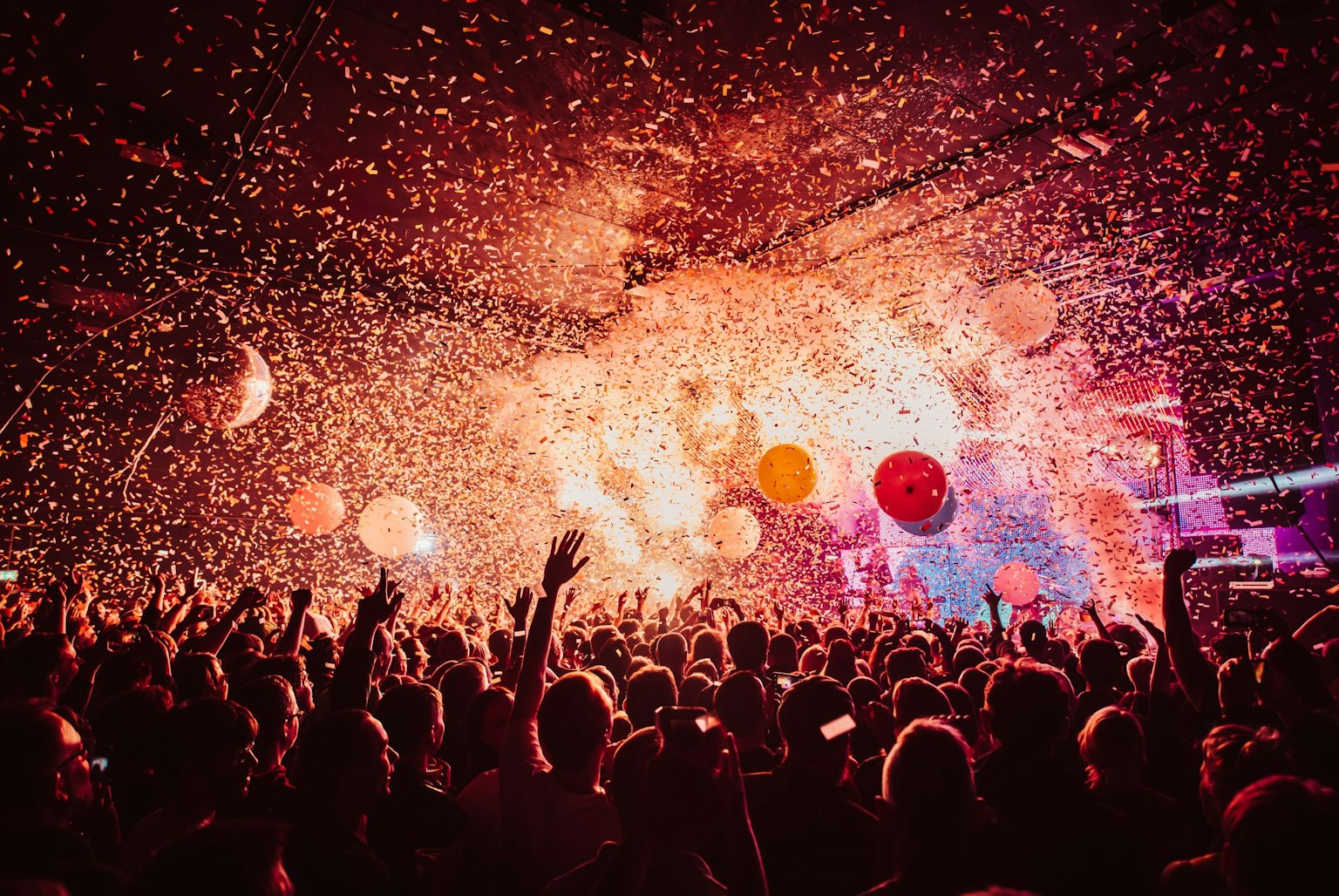 We're the sector lead for Manchester Music City.
Manchester Music City is all about:
Helping the Manchester music sector grow and strengthen
Supporting the collaborative and diverse music scenes within the city
Using key international events to connect the city globally
Manchester Music City is proud to be part of the international Music Cities Network, a network of global cities working together to harness the power of music and the music industries.
WOMEX 24 in Manchester
In October 2024 Manchester Music City will host WOMEX - Worldwide Music Expo - one of the most important international music events in the world.
Find out more on the Manchester Music City website
About our role
As sector lead we're the main point of contact for our partners in Manchester, across the UK and internationally.
We organise meetings with an inclusive Steering Group to make sure that any decisions are made with the most up-to-date industry knowledge from across Manchester.
We help to connect music projects in Manchester to contacts and funding opportunities. For example, through Manchester Music City we're proud to have supported the development of SEEN magazine.
Manchester Music Economy Research
In 2022 Nordicity and Sound Diplomacy were commissioned to undertake a review of the city's economic landscape, looking at the needs and opportunities of the music sector in Manchester.
Want to know more?
Take a look at the Manchester Music City website and find out more about our brilliant partners and supporters.