Doctor Who 60th Anniversary - a creative response
Sound and visual art come together in a new commission celebrating 60 years of adventures in time and space.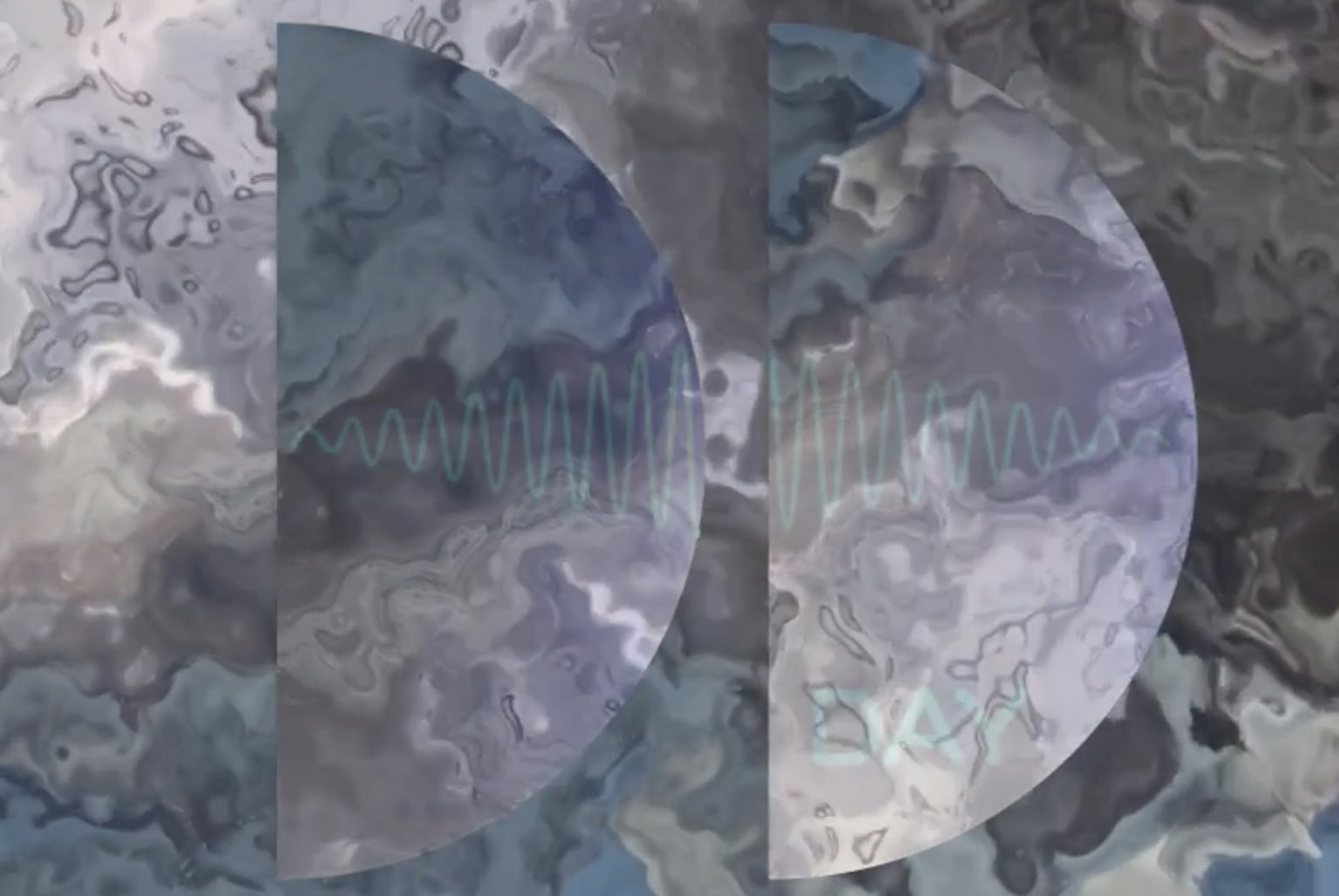 When

August-December 2023

Where

Manchester and online

Deadline

10th July 2023
About the commission
2023 marks 60 years of BBC sci-fi series Doctor Who. Which also means 60 years of the show's iconic theme tune produced by electronic music pioneer Delia Derbyshire, and composed by Ron Grainer.
Working with Delia Derbyshire Day (DD Day), we will match one music/sound artist with one visual artist in the early stages of their careers.
You'll work together to create a new audiovisual work (approximately 5 minutes) inspired by Delia Derbyshire, Doctor Who and the wider Delia Derbyshire Archive, a treasure trove of electronic music heritage.
You don't even have to like Doctor Who, we're welcome to critical reflections and different perspectives!
You'll each get a commission fee of £1500 to cover your artist time, expenses and production costs. You'll also be supported by a mentor who you'll meet three times throughout the process.
Doctor Who Original 1963 Titles
This is for you if you're…
In the early stages of your career as a music, sound or visual artist, with up to five years experience
Interested in collaborating with other creatives and artistic practices to create something straight from the time vortex
Interested in making new work, but also in learning how to put it out in the world
We're open to hearing from all sorts of artists, however you'll need to be able to present your work in a digital format. You can use some of your fee to help you do this.
DD Day is running the same commission for mid-career music/sound and visual artists if you feel more suited to this.
To apply, you also need to be:
Aged 18+
Based in the North West of England (either Cheshire, Cumbria, Greater Manchester, Lancashire or Merseyside)
What's involved
1 August
Commission begins - meet your artistic collaborator and mentor
18 September
Deadline for a demo of your work so far
8 November
Final deadline for your work
23 November
Online premiere (e.g. on YouTube) for DD Day 2023, with a possible live performance to be confirmed
December
Evaluation and reflection
Meetings with your collaborator and the project team will take place online and in-person. Meetings with your mentor can be in-person or online.
There'll be at least one visit to the Delia Derbyshire Archive at John Rylands Library and Research Institute in Manchester.
Throughout the process you'll need to keep recorded or written reflections on your experience. These will be published as blogs, vlogs or other online content in the lead-up to DD Day 2023.
How to apply
Head over to our Google Form to apply by Monday 10 July, 11pm.
In the application we'll ask you for some basic details, examples of your work, along with the following questions:
Please tell us a bit about yourself, your career-to-date, and what kind of art you make (max. 300 words)
Please tell us about any initial ideas or inspiration you have for this commission (max. 300 words)
Do you have any ideas on the kind of artist you'd like to collaborate with? (max. 300 words)
How would this commission help you to develop creatively and professionally? (max. 300 words)
You can either answer these questions in writing, or you can record yourself (up to five minutes). If you do this, you'll just need to include links to your video or audio recordings.
You're welcome to apply with support from a personal assistant or carer. If there is anything we can do to help you to apply (e.g. if you need to complete your application over the phone) or take part (e.g. support with access costs) please let us know.
We encourage you to submit your application before the deadline but don't hesitate to get in touch if you need more time.
Nominate someone
If you know someone who you think would be interested, why not nominate them?
Let us know the person's name and email address/social media profile and we'll send them the details.
Get in touch
If you have questions or would like a quick chat about the project, please contact Lucy Wallace.
0161 546 5334 (please leave a message and we'll give you a call back)
Credits
This commission is a partnership between Delia Derbyshire Day and Brighter Sound. Funded by the National Lottery Heritage Fund as part of DD Day 2023 Doctor Who 60th anniversary heritage project.