Future Known As: Use What You've Got
Be inspired by new perspectives on music-making and the creative process.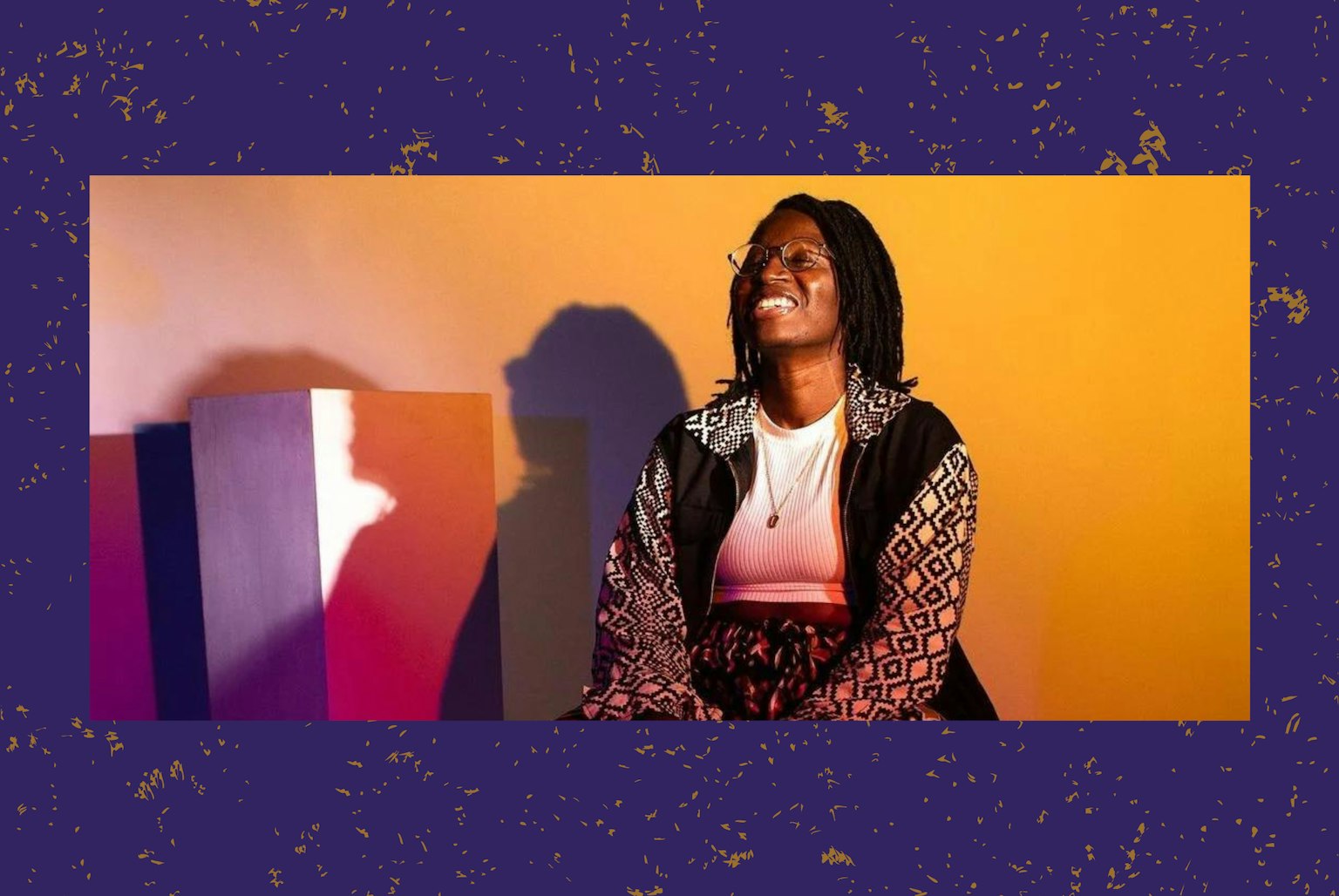 When

Thursday 7 December, 7-10pm

Where

Spirit Studios, Manchester
Future Known As is a series of monthly meet-ups for artists taking place across Manchester. For you if you want to:
Find your unique sound
Get to grips with new musical techniques
Link up with the Northern music scene
Each session is split into three parts:
Hear about another artist's unique style
Explore how to apply their techniques to your work
Chat about your own approaches to making music
About this event
You don't need that £1000 synth, hold off on that hot new drum machine; use what you've got.
Composer, turntablist and Afrofuturist explorer NikNak presents her unique approach to production and composition.
Tickets
Tickets are free, with an opportunity to donate if you can.
We also have a small budget to cover travel costs. If you'd like to come along but the cost of travel presents a barrier, please contact [email protected].
Access
Eastern Bloc Records is 0.2 miles away from Piccadilly Gardens which is connected to various bus and tram routes.
We're sorry that the venue is not wheelchair accessible due to one step going in the front door. There is also no accessible toilet.
Safer Spaces
At all of our projects we aim to create spaces that are welcoming, engaging and supportive. Spaces where everyone is able to be themselves, but also where abuse and discrimination are not tolerated. Read our Safer Spaces Policy for more information.
Got questions?
Get in touch with our Project Coordinator Kinaya by emailing [email protected]. Or you can give us a call on 0161 546 5334. Please leave a message and we'll get back to you.
Other Future Known As events
Culture and Identity with HUSK, LINTD and Samrai - 12 October
Commissions and Collaboration with All Trades, Prieste5s and AbuQadim Haqq - 10 November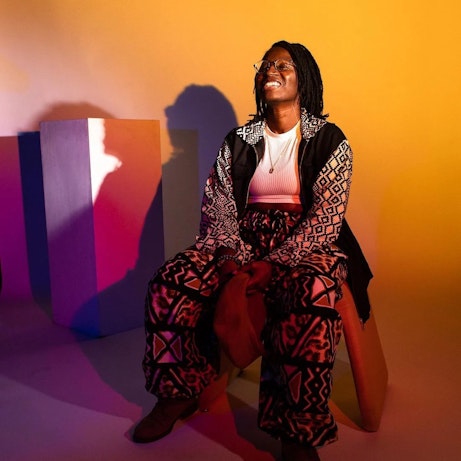 About the artists
Described as a "musical polymath" by Clash Magazine, NikNak is also a multi-disciplinary artist and music creative with many roles in the industry. As a DJ, NikNak has shared the stage with the likes of Mr Scruff, Lefto Early Bird, Ila Brugal, Jamz Supanova, Craig Charles, Om Unit, Jon1st, Grandmaster Flash and many more notable artists. Each NikNak set is expansive, unique, ambitious, genre-defying, and serves as a testament to her sponge-like musical knowledge. As an artist/producer, NikNak is the first Black Turntablist to win an Oram Award in 2020 and regularly pushes boundaries on what the turntables are capable of.
Credits
Supported by Spirit Studios and Eastern Bloc Records, with funding from Arts Council England, Youth Music, Manchester City Council, GMCA, Foyle Foundation and PRS Foundation as a Talent Development Partner (supported by PPL).