Music Practitioners Meet-Up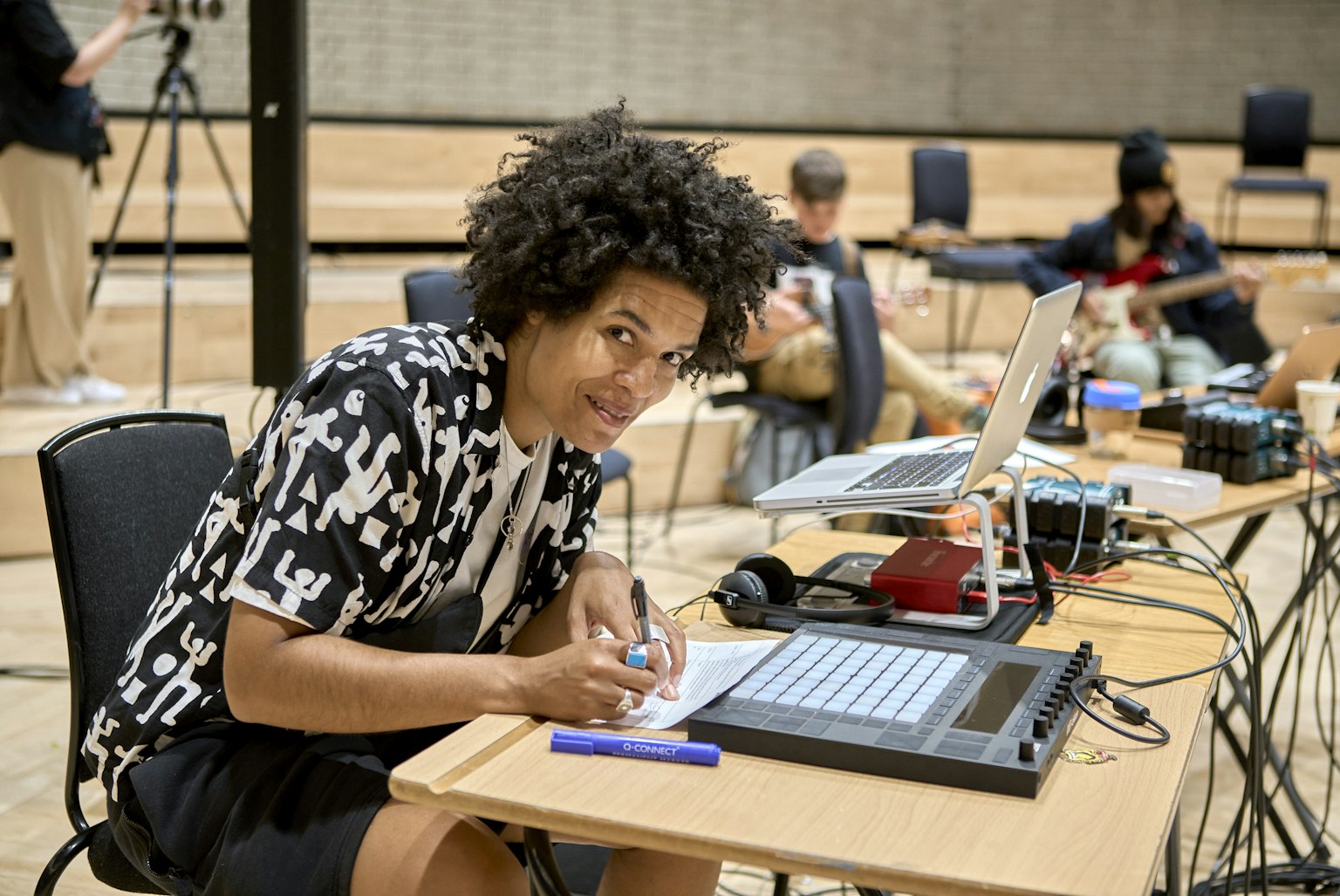 When

Thursday 13 April, 3-7pm

Where

dBs Institute (New Century Hall)

Details

Free
Are you a musician and facilitator navigating a portfolio career?
Get an insight into the incredible range of support and advice available through Help Musicians, and connect with others who are figuring it out too.
Help Musicians UK have been supporting professional musicians of all genres for over 100 years. With everything from physical and mental health support to financial aid and career advice, they're experts in helping musicians, and they're here to help you too!
A free event as part of our Practitioners Network:
Hear from Abi Heath and Pippa Scourse from the Help Musicians team
Ask questions
Find out what support might be right for you
After the session, head upstairs for a drink and a chat in Manchester's most exciting new venue to meet and catch up with other musicians and facilitators working across the region. Whether you're just getting started or have been doing this for years, everyone's welcome.
Timings
3-5pm - Information session and Q&A with Help Musicians
5-7pm - Social and networking
Access
The venue has lift access. Please contact [email protected] if there is anything we can do to make this event more accessible for you.
Want more?
If you'd like this type of content delivered straight to your inbox, sign up to our newsletter. We have a section for Music Professionals, and a termly newsletter specifically for the freelance workforce.
You could also join our Facebook group for Practitioners where we post opportunities and events that might be useful to you.