Things I Wish I'd Known: How Do I Make An Impression?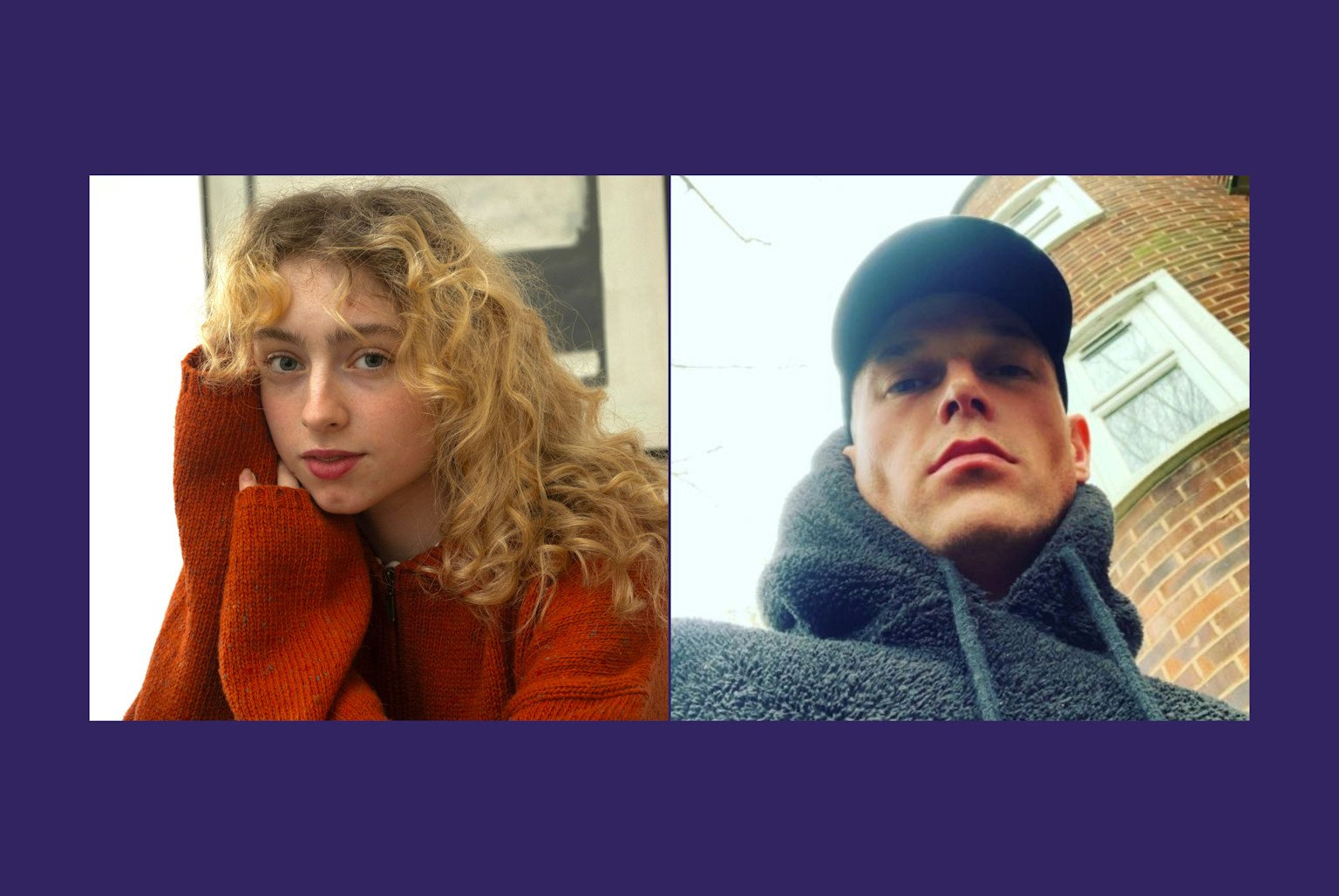 When

Monday 11 December, 6-8pm

Where

Online via Zoom
Things I Wish I'd Known is for any young creative aged 13-18 with questions about the music industry that need answering.
Held monthly on Zoom, each meet-up will be led by guest artists chatting about:
Different career paths you can take
Mistakes to avoid before you make them
Everything else they wish they'd known when first starting out
Come along to learn about:
Getting gigs
Standing out in a crowd
Making money from your music
Careers available in the music industry
And more - tell us any questions you have and we'll find people to answer them at future meet-ups
What's involved
Featuring singer-songwriter Beth McKenzie and agent Danny Misell (Earth Agency), this meet-up is all about your 'brand' and artistic identity.
How do you present yourself on stage or online? How do you write a good artist biography? How should I use social media to promote myself? How do I stand out from the crowd? Ask all these questions and more.
When and where
Monday 11 December, 6-8pm
Each meet-up takes place online via Zoom.
Tickets
Things I Wish I'd Known is free to attend. Sign up.
Other Things I Wish I'd Known meet-ups
Where Do I Fit In? - 27 November
Theme decided by you - 29 January
Theme decided by you - 26 February
Theme decided by you - 25 March
Safer spaces
At all of our projects we aim to create spaces that are welcoming, engaging and supportive. Spaces where everyone is able to be themselves, but also where abuse and discrimination are not tolerated.
Creating a safe and welcoming environment, where everyone is respected and valued, is also at the heart of safeguarding, and Brighter Sound's safeguarding approach.
Read our Safer Spaces Policy for more information.
Got questions?
Get in touch with our Project Coordinator Andrea by emailing [email protected].
Or you can give us a call on 0161 546 5334. Please leave a message and we'll get back to you.
About the artists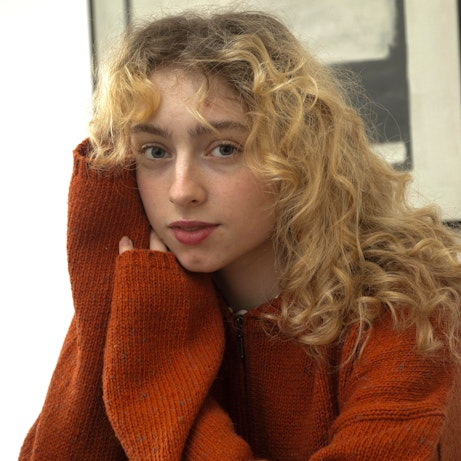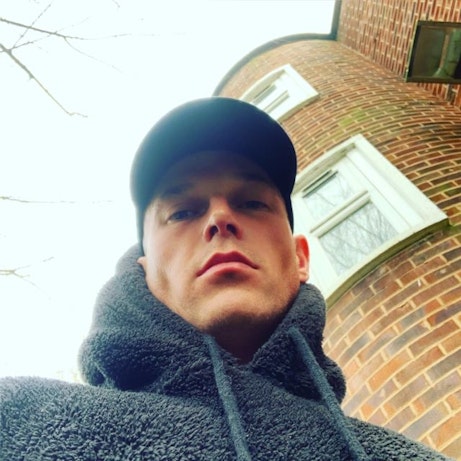 Beth McKenzie is a 21-year-old singer-songwriter hailing from Manchester. With a diverse musical background, Beth showcases her skills on various instruments, but she predominantly chooses the piano as her primary songwriting tool. She frequently treats her followers on social media to sneak peeks of her latest compositions, presenting them in their rawest and most intimate form. These captivating glimpses into her creative process have garnered her a dedicated following, with hundreds of thousands of views on her videos each month. Beth's ability to connect with her listeners through her heartfelt lyrics, captivating melodies, and innovative ideas has fueled her ongoing journey of songwriting and artistic development.
Forged in the city of Manchester, Danny Misell started his career hustling in the promoter scene working shows across the region with underground events company Hit & Run. It was through the natural progression of Danny helping the artists he was promoting get shows out of town that he began his career as an international booking agent. Working successfully in the eclectic multi-genres of the club and live music scenes Danny was asked to join Earth Music Agency shortly after its launch back in 2014.
Credits
Supported by Arts Council England, Youth Music, Manchester City Council and GMCA.