2023 marks 60 years of BBC sci-fi series Doctor Who. Which also means 60 years of the show's iconic theme tune produced by electronic music pioneer Delia Derbyshire, and composed by Ron Grainer.
Alexis and Joel have been commissioned by Delia Derbyshire Day and Brighter Sound to create a new audiovisual work inspired by Delia Derbyshire, Doctor Who and the wider Delia Derbyshire Archive, a treasure trove of electronic music heritage.
On Delia Derbyshire Day 2023 (23 November) they'll unveil their new work at an event at Manchester Central Library.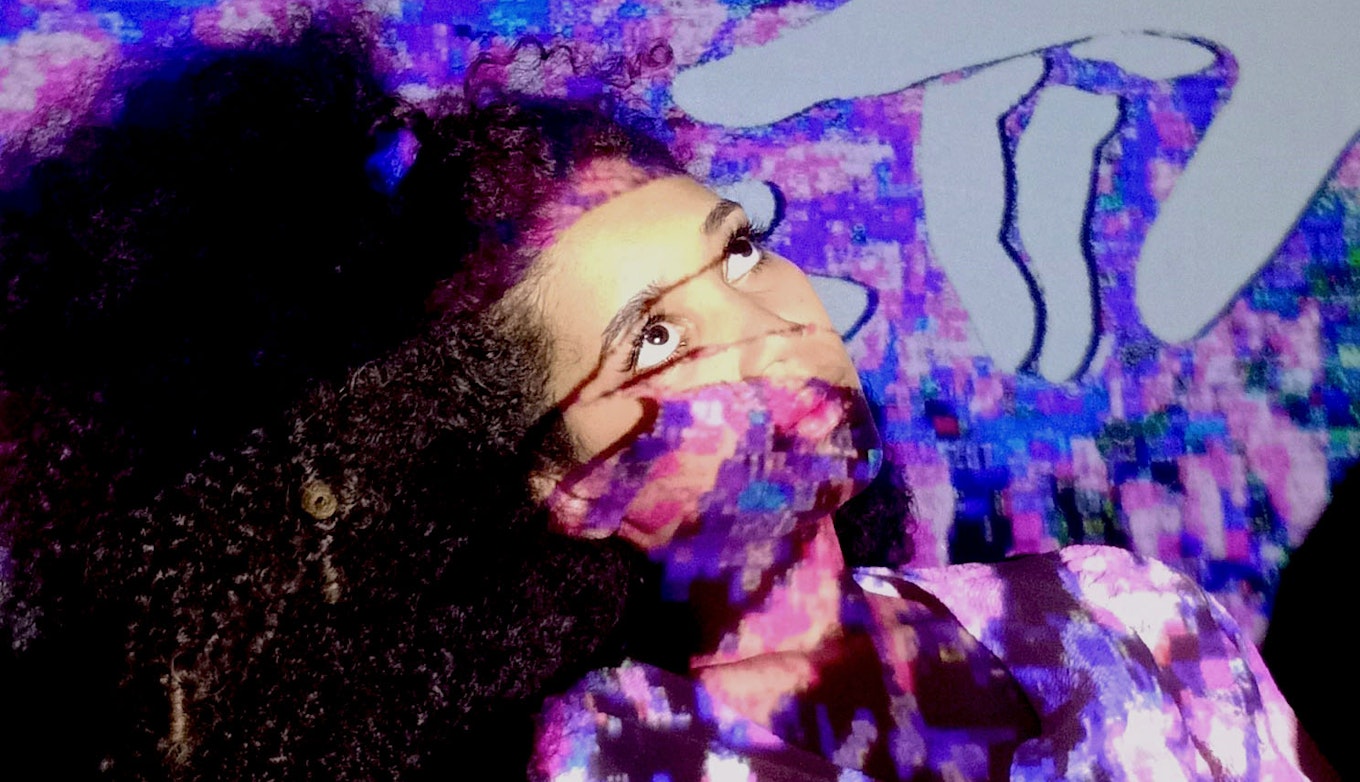 Alexis Maxwell is a transdisciplinary storyteller traversing the sociopolitical through work that is conversational, poetic and experimental. Self-taught animator and long-time fan of all things performance, they explore their lived experiences of queerness, mental illness and racial injustice. They reach across disciplines to discover ways of retelling community stories and lived experiences, with a keen interest in autoethnographic explorations of oral histories.
Firm believer that stories can be told in any medium, they use a blend of sound, projection and performance to merge the digital and physical realms. Loudly and proudly working class, they navigate the art sector with a tongue in cheek use of its overblown terminology and a healthy dose of imposter syndrome; not shying away from crudely drawn imagery and cheap alternatives to the modern technology that is so necessary to contemporary art.
"Something I love about Doctor Who is its ability to use Sci-fi to reflect on and celebrate humanity. So I'm interested in weaving real stories with elements of fiction, blurring those boundaries. It's exciting to start collaborating with Joel, and seeing what might take shape from our different perspectives and lived experiences. Our creative response will be something that neither of us could have made on our own!"
Alexis Maxwell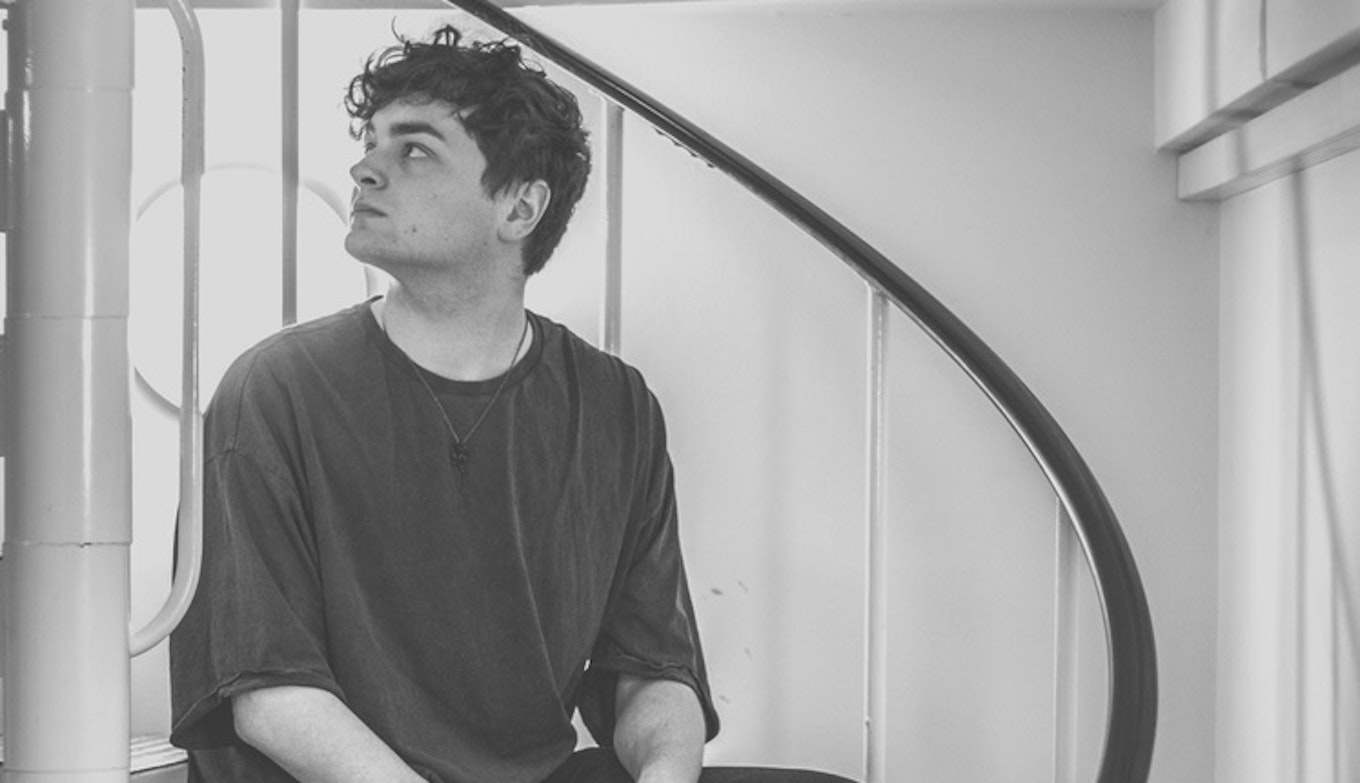 Joel Foster is a composer, orchestrator, songwriter and performer based in Blackpool and Liverpool, UK. Having graduated from the University of Liverpool in 2023 with a first-class BA Hons in Music, he's planning to continue his studies there, working towards a Master's in Composition.
Joel's compositions are naturally drawn towards unconventional and compelling harmony (influenced greatly by composers such as Debussy, Ravel, Scriabin, and Neo-Riemannian methodology) and memorable and clear melodic devices. His music has featured in concert performances by the Solem Quartet, theatre productions at Blackpool's Old Electric Theatre, and has been workshopped with players from the Royal Liverpool Philharmonic Orchestra and the Liverpool Philharmonic Youth Society. Joel is also the singer, guitarist, and lead songwriter of alt-rock band, JEKYLL.
"I'm always eager to collaborate, drawing on differing life experiences, passions, and skill sets to aid me in developing my creativity to its fullest. I'm thrilled at the prospect of collaborating with a creative from a different field to celebrate one of the UK's most pioneering figures. This commission is the perfect opportunity to try and find a way to innovate in composition, in the spirit of Delia Derbyshire."
Joel Foster
Credits
This commission is a partnership between Delia Derbyshire Day and Brighter Sound. Funded by the National Lottery Heritage Fund as part of DD Day 2023 Doctor Who 60th anniversary heritage project.