In summer 2022 we commissioned electronic artists All Trades and Prieste5s to create new music reflecting on the legacy of Detroit electro-techno 90's duo Drexciya.
Fast forward a year and the producers are set to release the tracks on Liverpool-based record label Interlock.
The EP - entitled From the Depths - will be released digitally and on limited run 12" dubplate on 20 June 2023.
Combining their unique production techniques, running Prieste5s' live coding software through All Trades' Eurorack modular rig, expect a distinct approach to sound design coupled with serious bassweight.
The vinyl edition comes with an A3 print of exclusive artwork by commission mentor AbuQadim Haqq. AbuQadim is one of the original visualizers of the Drexciyan saga and the visual artist responsible for the artwork of some of the earliest Detroit techno pioneers such as Underground Resistance and Transmat.
Find out more about the commission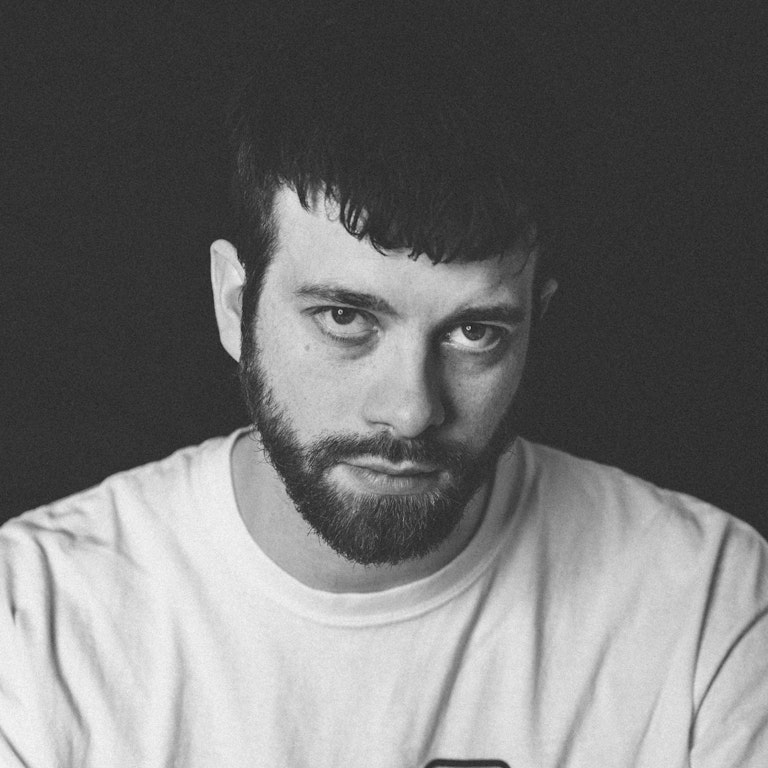 All Trades
Born in Blackburn, now based in Liverpool, All Trades produces music which takes influence from electro and the hardcore continuum. All Trades funnels these genres through his own experimental lens, with a keen ear for sound design using analog hardware. With releases under his belt for labels such as Warehouse Rave, Shubzin and his own imprint, Interlock, his tracks have seen support from the likes of LCY, Clouds and Peder Mannerfelt to name a few.
Find out more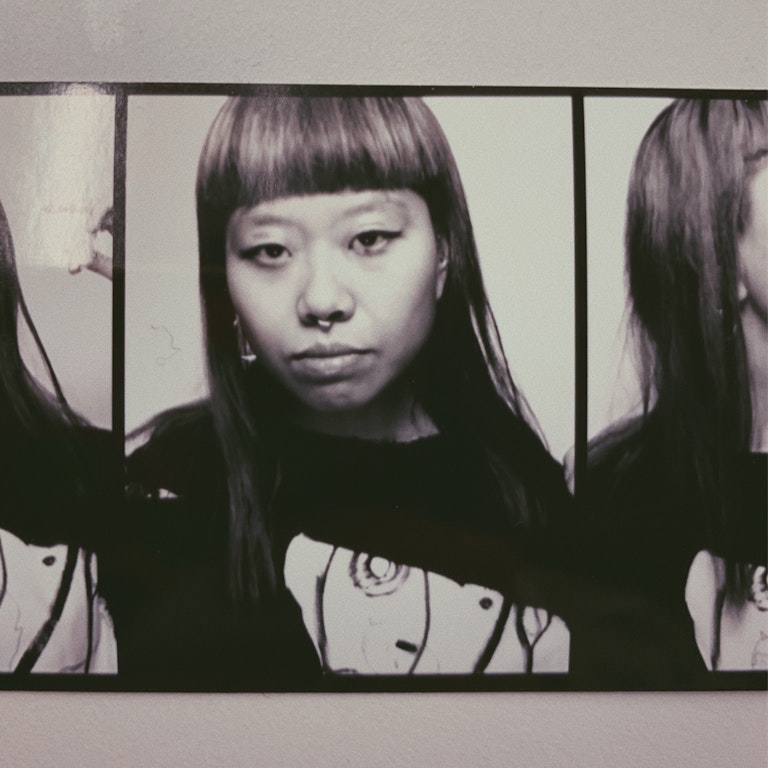 Prieste5s
Hellen Wu (Prieste5s) is a Berlin-based electronic musician and visual artist originally hailing from New York City. She is passionate about experimentation, and devotes her time to exploring the unexpected crossovers among different genres and different mediums. Her sonic identity is characterised by unique grooves, evocative ambiences, mangled field recordings and found sounds. Having discovered the world of live-coding recently, she is also an active member of the Berlin live-coding / Algorave scene.
Find out more