Applications are now open for the residency, which will take place over 6 days at the end of January 2023.
The selected artists will work with I. JORDAN, known for their palette of raw and emotive club music, alongside guest artists Ifeoluwa and TAAHLIAH. They will collaborate to produce and perform brand new music at Star & Shadow, an inclusive venue in Newcastle. On day six, they'll travel to Manchester for a final performance at TRANUARY - a new day to night festival by trans for trans, platforming the best in trans talent from across the UK.
Priority will be given to people from or based in the North of England (North East, North West and Yorkshire regions). To do more to address intersectional barriers in the music industry, we're particularly keen to hear from marginalised intersectional communities including Black, South Asian and ethnically diverse people and people with lived experience of disability.
"This will be an opportunity to support, nurture and grow our creativity and create something unique in a space that is ours. Trans and queer spaces are powerful and transformative, but there are not enough dedicated spaces that specifically allow artists to just create. We will be using the power of community to harness our creativity. I can't wait to see what we make together."
I. JORDAN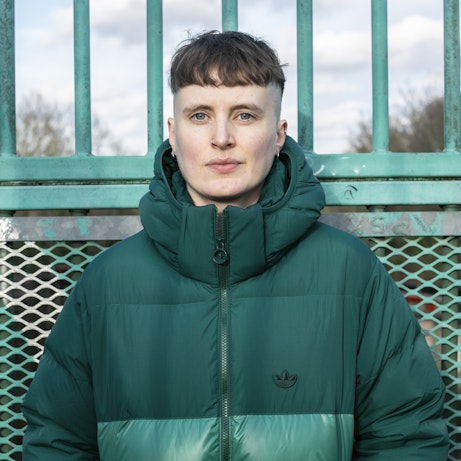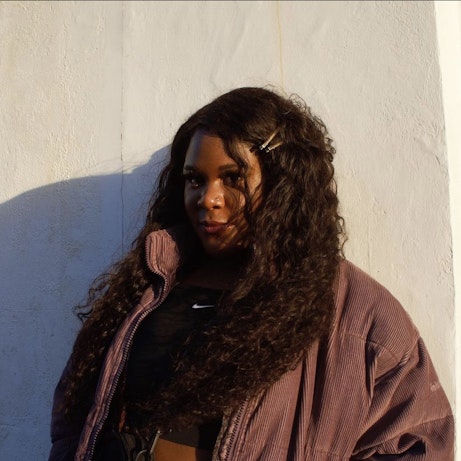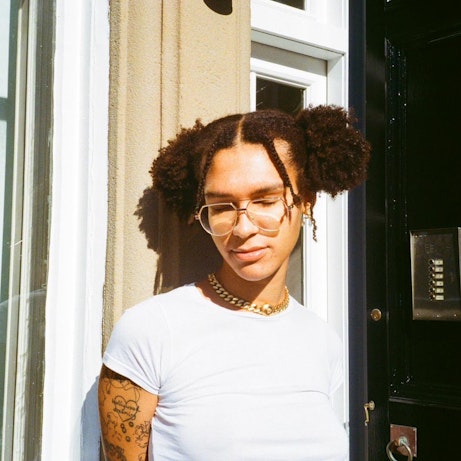 Brighter Sound's Head of Programmes Kate Lowes said:
"Throughout our 22-year history we've been pushing the boundaries of music projects, working in alternative spaces to support people who are underrepresented in music. Following 7 years of work at the forefront of gender equality this feels like an exciting and important next step in breaking down barriers and creating more space for people of marginalised genders. Our residencies create a space where artists can feel free to create work that might have previously been considered 'unsafe' or outside of social convention. We're delighted to be collaborating with Generator and I. JORDAN to open up new conversations, and support personal growth and creative exploration."
Generator's Head of Creative Development Helen Walkinshaw said:
"Generator are thrilled to be partnering with I. JORDAN and Brighter Sound to deliver this much needed and eagerly anticipated programme. As a team, personal experience and passion has been poured into the planning and preparation of 'Trans_Formation: Power in Community' to shape a programme that is valuable, nurturing and relevant. It has been a joy working with I. JORDAN, their insight and knowledge is invaluable, and their enthusiasm is infectious. Having them steer the collaboration and lead the cohort will undoubtedly produce unparalleled results."
The deadline for artists to apply is 11pm on Monday 12 December.
Trans_Formation: Power in Community is presented by Brighter Sound and Generator, in partnership with TRANUARY. Supported by Esmée Fairbairn Foundation and PRS Foundation as a Talent Development Partner, supported by PPL.
For press enquiries please contact Rebecca Horn, our Head of Marketing and Communications.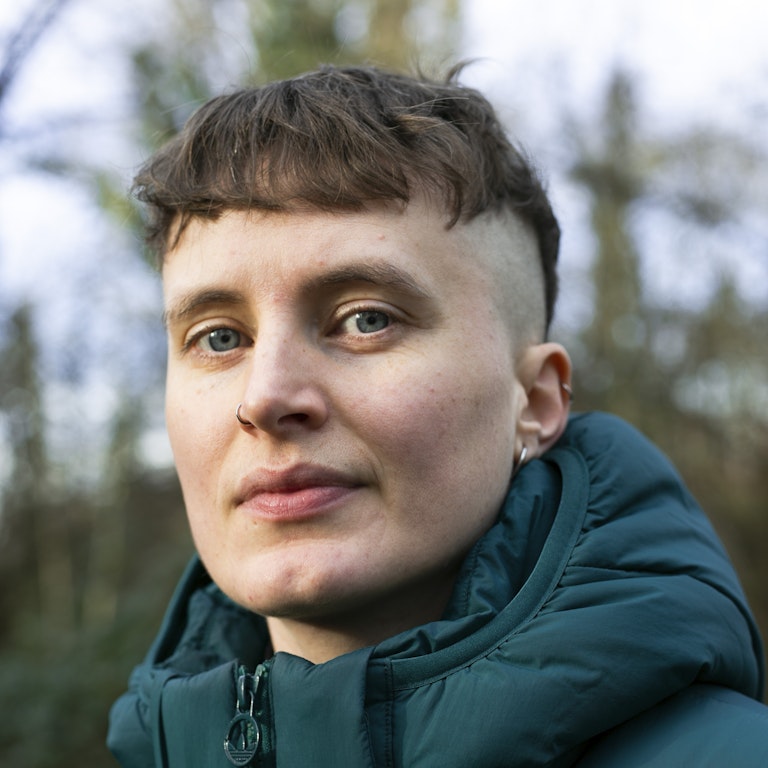 Interested in taking part?
We're looking for Trans and Non-Binary musicians (aged 18+) of any genre or musical background to join us.
You could be a producer, DJ, vocalist, instrumentalist, composers - or something else entirely.
Find out more and apply