Brighter Sound x Vic Meets: In-conversation with G33 and LayFullstop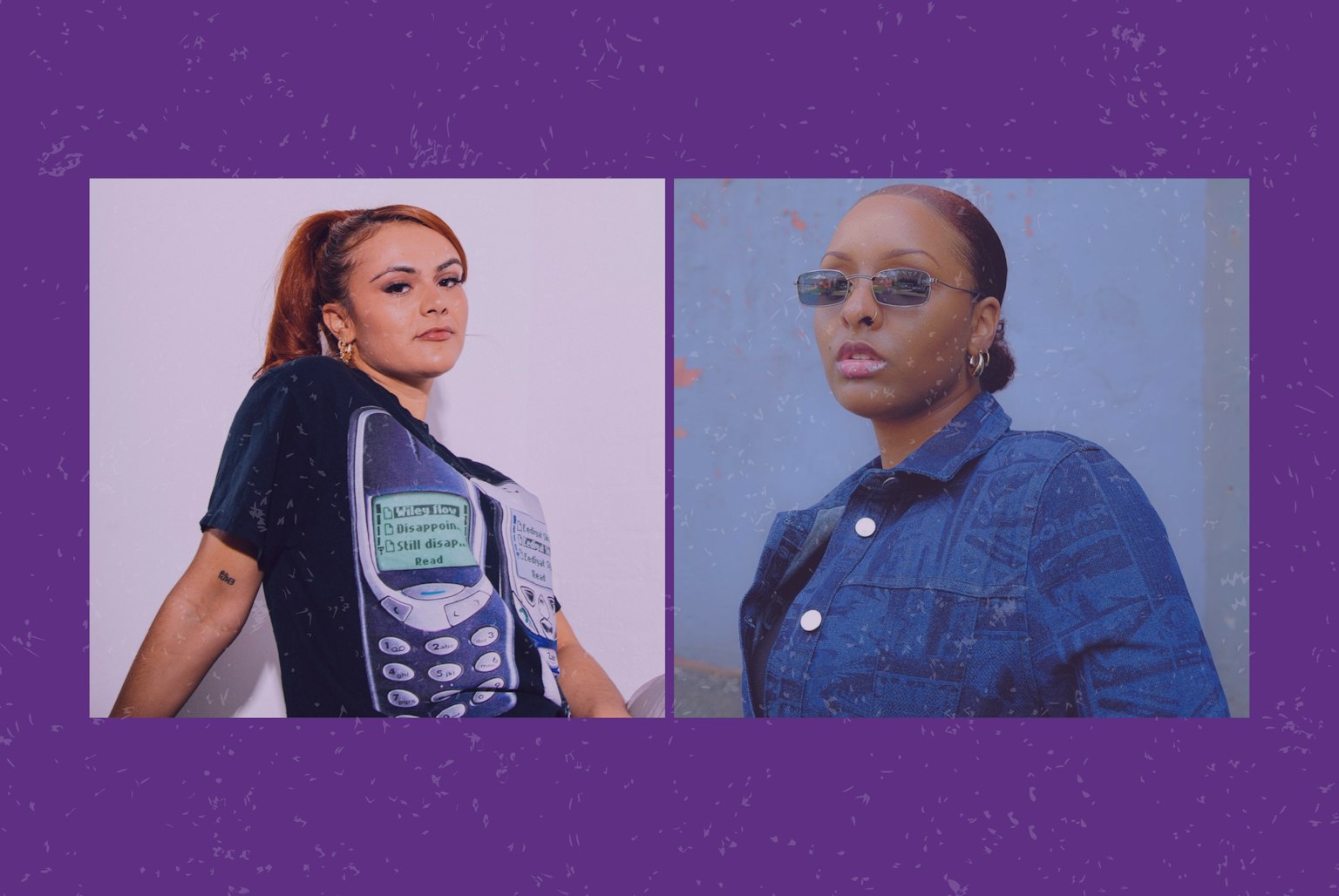 When

Monday 20 November, 7-11pm

Where

NAM Manchester

Part of the Initiative
Brighter Sound teams up with Vic Meets for a series of workshops and panels this autumn. From songwriting and freestyling to DJing and broadcasting, with industry advice at every turn.
Hosted by BBC Radio 1 presenter and R&B/Soul artist Victoria Jane.
For you if you're:
In the early stages of your journey into music and are looking for support and guidance
Looking to develop your skills and confidence, and have a go at something new
Keen to meet new people and make connections in the Manchester music scene
Spaces to these events are limited, so please consider whether this is right for you before signing up.
What's involved
Hear about and discuss:
How artists G33 and LayFullstop have navigated their careers
Building confidence and meeting new collaborators
Taking care of your wellbeing
The event will continue into the late evening with a social and open decks.
Drinks and Vietnamese nibbles from NAM will be available.
Other Brighter Sound x Vic Meets events
DJing and Broadcasting with DJ Chaise - 25 September
Songwriting and Freestyling with Akemi Fox - 16 October
Can I come?
As part of our All Things Equal initiative this project is open to women and people of marginalised genders age 18+. This includes:
Women, including Trans Women
Non-Binary / Agender people
Gender Fluid / Genderqueer people
Trans Men / Trans Masculine people
Intersex people
We know that more needs to be done to address intersectional barriers in the music industry, so we're particularly keen to support additional marginalised communities.
When and where
Monday 20 November, 7-11pm
NAM Audiophile Bar and Kitchen, Unit 2, 33 Blossom Street, Ancoats, Manchester, M4 6AJ
Access
We're sorry that the venue is not wheelchair accessible and there is no accessible toilet.
NAM Manchester is 0.7 miles away from Piccadilly Station and Victoria Station, or 0.5 miles away from Piccadilly Gardens which is connected to various bus and tram routes.
Tickets
Tickets are free, with an opportunity to donate if you can.
Safer Spaces
At all of our projects we aim to create spaces that are welcoming, engaging and supportive. Spaces where everyone is able to be themselves, but also where abuse and discrimination are not tolerated. Read our Safer Spaces Policy for more information.
Got questions?
Get in touch with our Project Coordinator Kinaya by emailing [email protected]. Or you can give us a call on 0161 546 5334. Please leave a message and we'll get back to you.
About the artists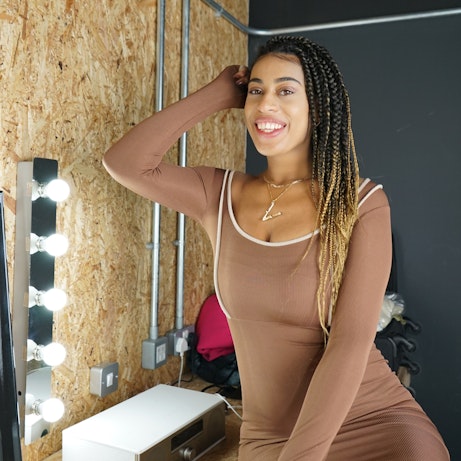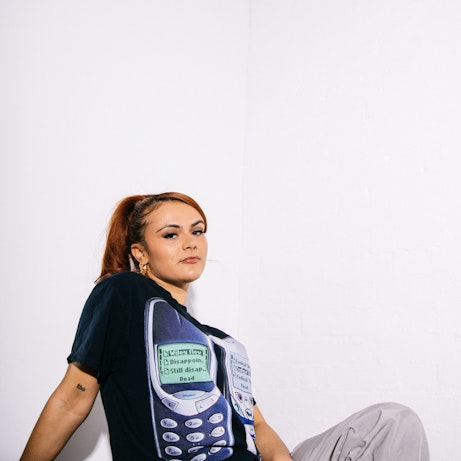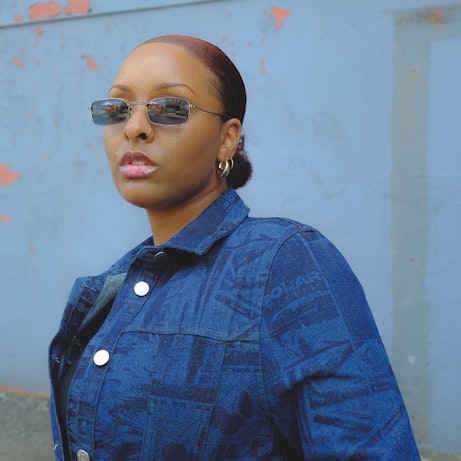 Victoria Jane is a 25 year old creative all rounder. London born, Manny raised, she is the current presenter and host of Radio 1's Future Soul Show. She is also a music artist herself and has been named one of Manchester's most exciting vocal talents to emerge from the UK R&B/Soul scene. Victoria runs 'Vic Meets', providing a spotlight for emerging talent. Since beginning she has hosted two sold out showcases in both Manchester and London, and organised an all-female networking event in Manchester with Nandos.
G33 is a Brixton-born, North West nurtured DJ and a quarter of powerhouse collective Girls Don't Sync. A connoisseur of classic grime, UKG to UKFunky, her sets are peppered with nostalgia as well as exclusive and exciting edits. Her unexpected blends pulling from her South Asian and South London influences made her one of DJ Mag's "artists you need to hear about" back in March 2021 and 2 years on; she isn't slowing down. G33 also allows her love for music to bleed into other passions; from presenting and hosting her own specialist shows on BBC Asian Network to hands on community work throughout Liverpool; teaching underrepresented youth groups and creating a space and a standard in her city for accessible arts and opportunities for young people.
LayFullstop is a multi-faceted hip-hop artist and speaker based in Manchester. Having burst on the scene with her critically acclaimed project 'Blue Compilation', she has since built a core following. Supported by The Independent, BBC 1xtra and COLORS amongst others, Lay continues to push the boundaries of musicianship whilst using her voice as a champion for change in the music industry and community.
Credits
Supported by Youth Music, Arts Council England, Manchester City Council and GMCA.