Trans_Formation in Newcastle
From open decks to Q&As, explore the schedule of public events linked to our I. JORDAN residency.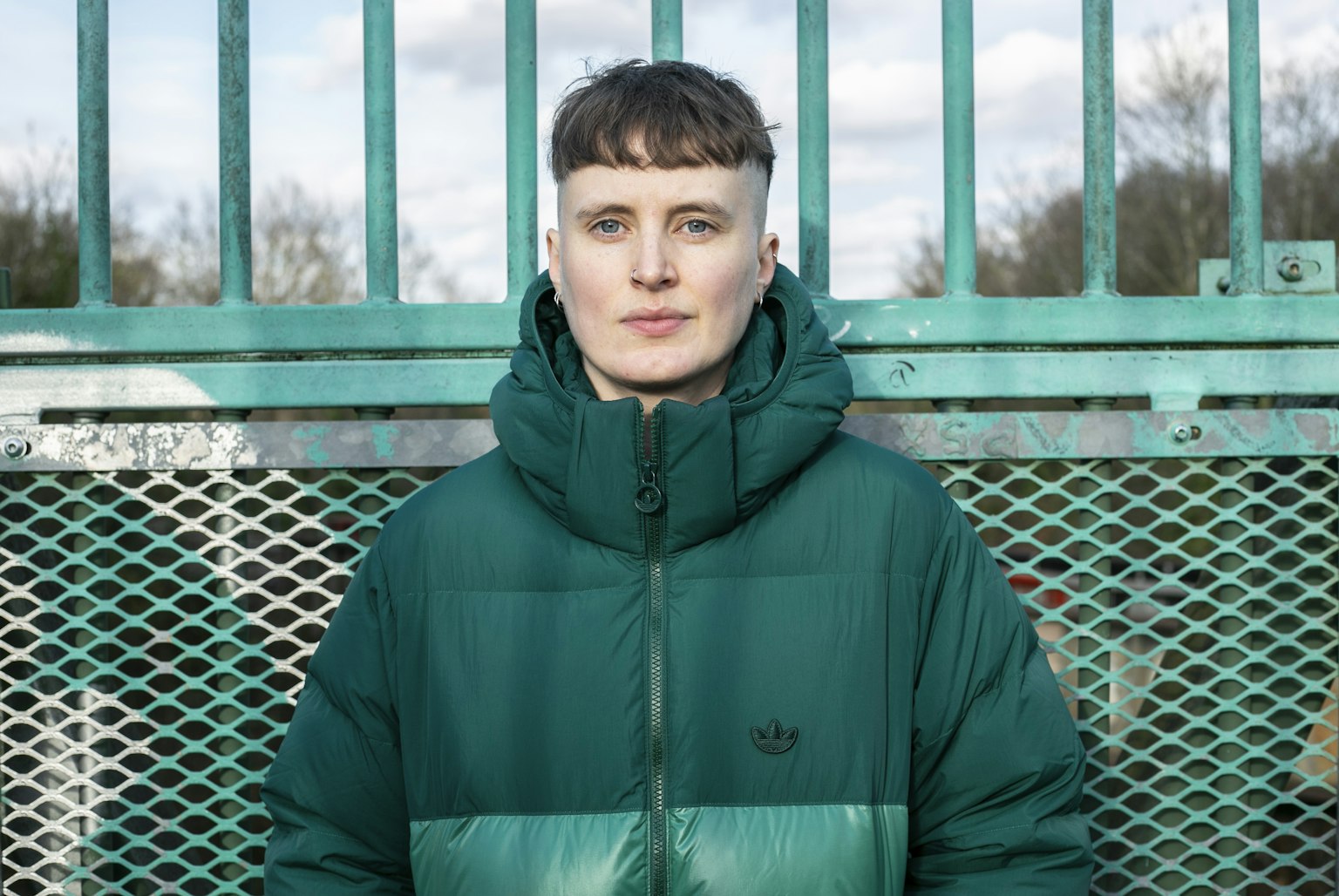 When

Tuesday 24 - Friday 27 January

Where

Various venues in Newcastle

Part of the Initiative
What's happening?
I. JORDAN, an artist known for their palette of raw and emotive club music, will lead an intentional, dedicated residency for Trans and Non-Binary artists at the Star and Shadow in Newcastle between 23-27 January.
This week-long creative project, delivered in partnership with Generator and TRANUARY, will see an eclectic group of noise-makers, rappers, composers and DJs come together to create and perform new sounds.
Alongside our residency showcase on the final night, there's a bunch of public events happening throughout the week. Explore the schedule...
"Trans and queer spaces are powerful and transformative. But there are not enough dedicated spaces that specifically allow artists to just create. We will be using the power of community to harness our creativity. I can't wait to see what we make together."
I. JORDAN
Open Decks at World Headquarters
Tuesday 24 January, 7pm – 10pm
Underground club World HQ are opening their doors once a month to welcome the DJ's of tomorrow with the opportunity to play on their two amazing soundsystems. This month's will be ring fenced for Female, Trans and Non-Binary people – providing a space space for DJs to gain experience on a professional club set up and on a club system, trial new ideas and learn from others.
Roiler Boom Open Decks at The Lubber Fiend

Wednesday 25 January, 5pm til late
The North East's community radio station Slacks Radio are hosting their monthly radio social Roiler Boom at The Lubber Fiend as part of our Trans_Formation residency. Open to the public, free entry, no sign up, one turntable and one tape deck. You don't have to bring any music, just come down, chat to some Slack's and Lubber friends and family and listen through our stunning funktion-one system.
Walk ups welcome
Q&A and Mixer at The Lubber Fiend

Thursday 26 January, 7pm doors
An informal Q&A and mixer event for Queer, Trans and Non-Binary creatives based in the North of England to broaden networks and nurture collaboration. A Q&A will take place between I.JORDAN and TAALIAH.
One of dance music's most exciting artists, London-based I. JORDAN is a true disciple of high-energy, high-emotion dance music. After holding down DJ residencies and promoting DIY parties across the UK for the best part of a decade, 2019 saw I. JORDAN take the plunge into releasing their own original music for the first time with an instant impact.
TAALIAH has been confidently cementing her position amongst the main players of the electronic music landscape. She is also the first black trans artist to be nominated and win in two categories at the Scottish Alternative Music Awards.
Limited capacity – reserve a ticket
Residency Showcase at Star and Shadow
Friday 27 January, 7:30pm doors
To end the week in Newcastle, our residency artists take to the stage at Star and Shadow to perform their new tunes live for the first time. Any money raised from these tickets will go towards TRANUARY where the group will be performing on Saturday 28 January.